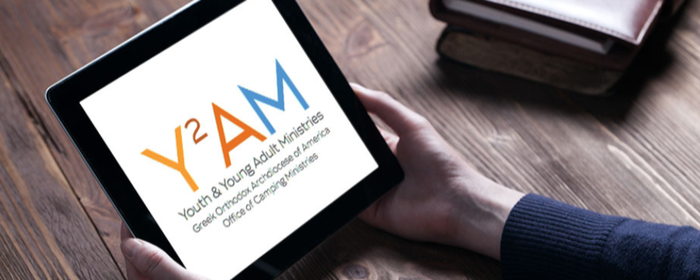 Y2AM Ministries
Y2AM mission includes introducing youth and young adults to Christ.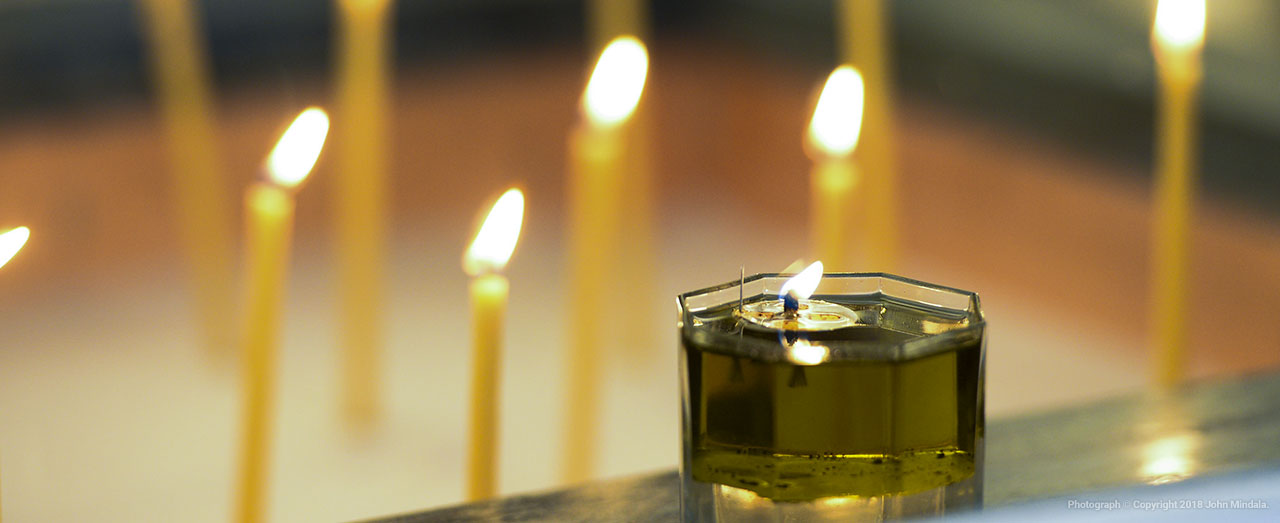 Orthodox Spirituality
God invites us to experience and participate in His love.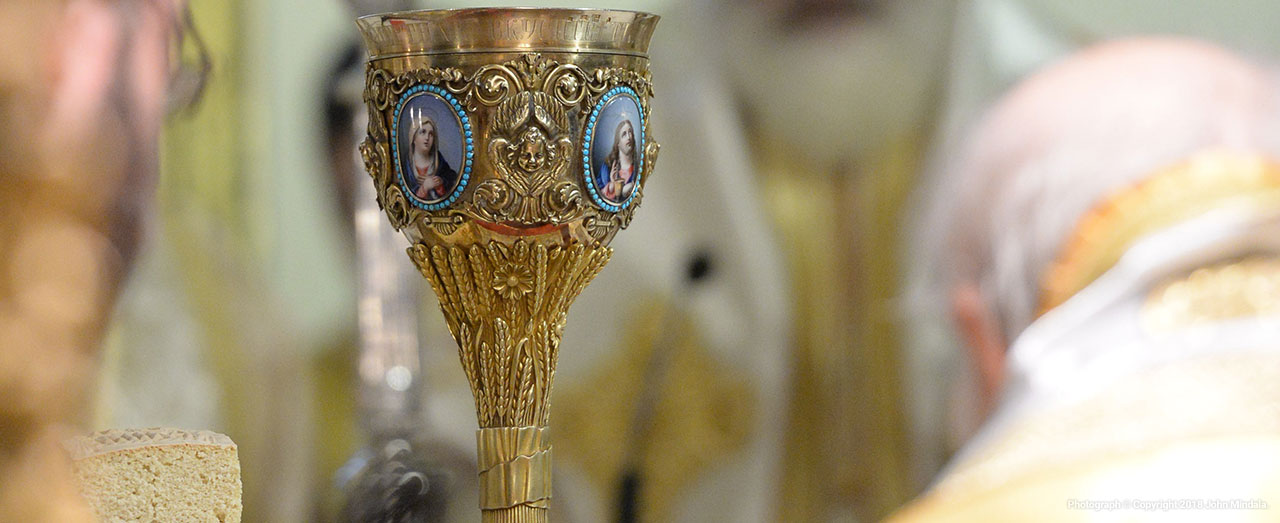 Divine Liturgy
Gathering as His Church, we give thanks to God in the Liturgy.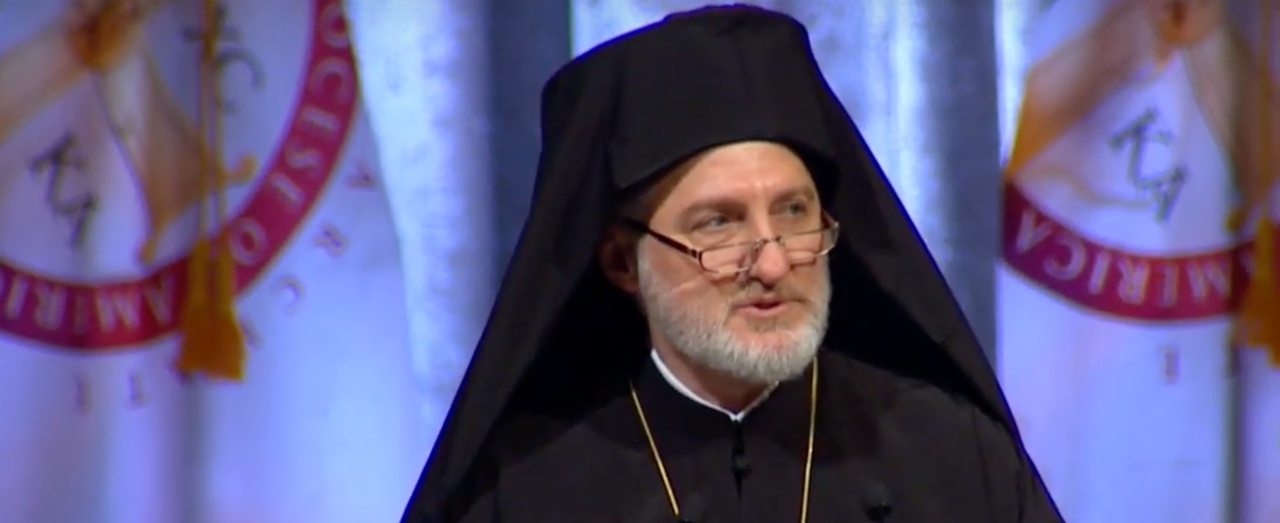 His Eminence Archbishop Elpidophoros
The remarks of Archbishop Elpidophoros on Saturday, June 22, 2019.
St. John the Baptist August 2020 Reflections
"Let There Be Light"
It's becoming almost cliché to talk about what strange days we are living in. COVID 19 continues to affect us in a myriad of ways, creating fear, uncertainty, isolation and anxiety. So many are dealing with the grief of the loss of loved ones, compounded by the incredibly difficult situation of not being able to be with them to comfort and support them. The economic impacts for many are painfully felt, adding another level of anxiety and hardship.
As if all that weren't enough, we find ourselves culturally and politically divided to a degree that many of us have never experienced. The lines are drawn, the divisions are deep and seem insurmountable, and may very well remain so if we do not find ways to speak with one another with openness and humility, rather than retreating to our own ideological corners. And on top of that, we're in a presidential election year. The future seems uncertain, and it can easily feel as if we are descending deeper into chaos.
Read More:
Latest News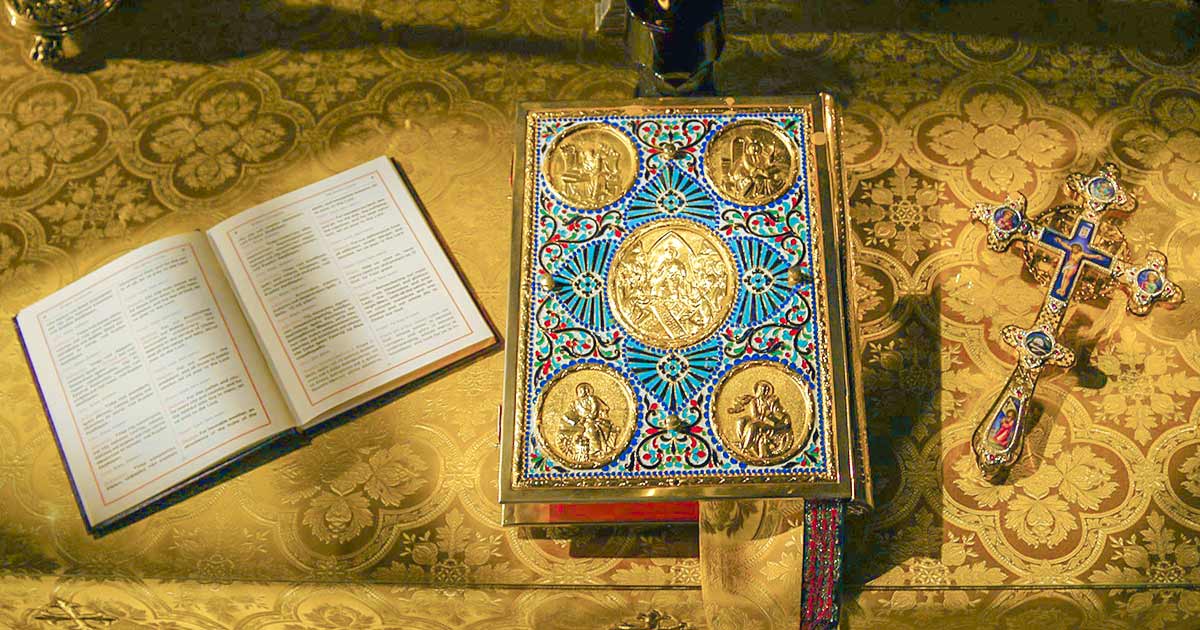 September 01, 2020
"Let There Be Light" It's becoming almost cliché to talk about what strange days we are living in.
Read more »
Online Chapel
The Conception of St. John the Baptist
Visit the Online Chapel for more daily readings, hymns, a monthly calendar of saints and feasts, and more.
Upcoming Services & Events